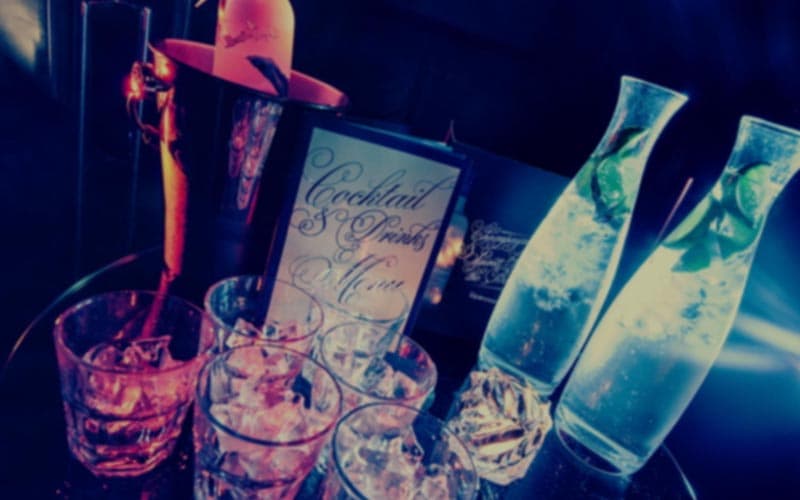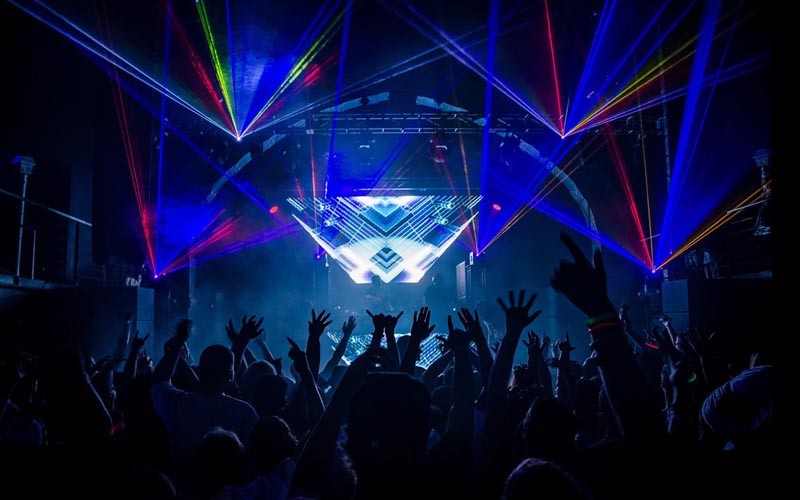 "Excellent cocktails, great staff and cozy ambience!"
SLOW is an intimate but open space and very diverse. It can change into a cocktail bar and can be a
private place too. It mainly depends on the time and wishes of the guests. The
location is central and has two floors with different atmospheres. SLOW offers
diversity, personality, fantasy and a chic atmosphere! Rock and roll music is
also being played here. This relates to the favourite music genres of the locals
of Barcelona.
There are three individual rooms where you can enjoy a beautiful cocktail after a long day on the beach!  And finally, dance until the morning. SLOW is more than a cocktail bar, lounge bar or nightclub. It is a perfect combination of all these activities. The offer is big and successful. The wishes of the customers always come first. Every detail counts and is not overlooked. SLOW stands for a relaxed mindset and a relaxed life, and you can, therefore, leave rush and stress completely behind you. The intention is to offer the visitors an experience they will never forget.
Various parties are being organised daily. It is important to see which party meets your wishes. SLOW has many young visitors and is therefore very popular. You will find different types of people, but all with the same purpose, have fun! There have international and national DJs in SLOW and it's the perfect venue for an evening out with friends. SLOW is open every day except on Sundays. starting from 19:00.
It is not only a nightclub but also during the day you can enjoy your vacation in Barcelona SLOW. Visitors from Barcelona are generally crazy about this hotspot. It is therefore usually busy but always cosy the dress code is strict. For more information about dress codes, click here.