Barcelona Nightlife Blogs
The Nightlife of Barcelona
Barcelona is one of the most popular cities in Europe when it comes to nightlife. Not only tourists but also the locals love the nightlife of Barcelona. You should not be surprised if you find a nightclub closed at 00.00. The nightlife really starts around 1 o'clock at night and continues until almost 12.00 am the next day. Most nightclubs are open seven days a week. There are some glitzy nightclubs with international DJ's and standard nightclubs with DJs with a national fame. Anyway, the nightlife in Barcelona deserves a ten out of ten. It is worth visiting Barcelona once in your life!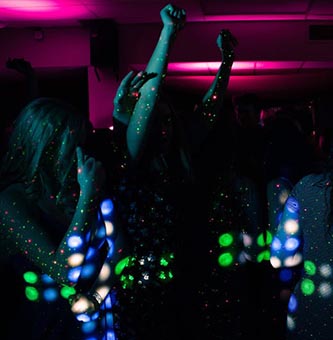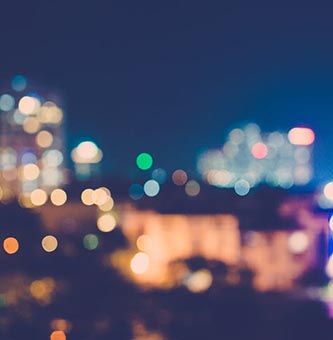 Barcelona offers a large choice of nightclubs. With the Barcelona Nightlife Ticket you can visit 24 nightclubs. Almost every genre of music is known in Barcelona. There is always a music genre  for you. The best known genres are; House, Electric, Commercial, Hits, Tech House and more. There are a lot of choices to make concerning going out in Barcelona but the best choice is to buy a Barcelona Nightlife Ticket of course so you can experience more and spend less!
The Barcelona Nightlife Ticket for 2 or 7 days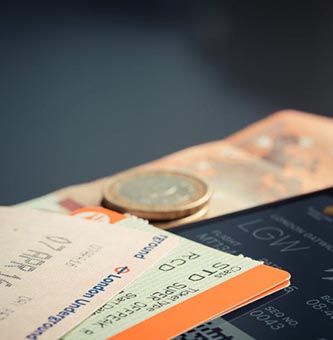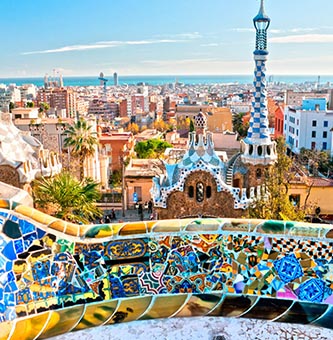 About
The Barcelona Nightlife Ticket gives you the opportunity to atht? Our team has set up two options for discovering Barcelona at night. We offer you the best bars in Barcelona, the best nightclubs in Barcelona and much more! It doesn't matter which of the two cards you buy, if you visit Barcelona for a weekend break or a longer stay. You can ensure yourself of the biggest parties in Barcelona with the best nightlife card there is.
The Barcelona Nightlife Ticket for 2 days
We know that most people visit Barcelona for a short weekend break. Besides delicious food and drinks, everybody knows Barcelona has the greatest nightclubs in Europe. In order to discover the nightlife of Barcelona you can buy the Barcelona Nightlife Ticket for two days at a rate of only ten Euros. You will get free access to all nightclubs and go in and out whenever you want. If you do not find your favorite music genre in one nightclub, you can visit another nightclub the same day. Why bother if it can be easy to party in Barcelona for two days!
The Barcelona Nightlife Ticket for 7 days
We know that people love to plan long term holidays to Barcelona as well. To those people we offer the Barcelona Nightlife Ticket for seven days. You can visit 24 nightclubs within seven days and you always get free entrance. The evening in Barcelona is a real party world and our ticket offers a lot of different clubs with several DJs. Barcelona is famous for the national and international music DJs.
It does not matter if you choose to visit Barcelona for a short weekend break or for a long term holiday. We can offer you a great taste of the nightlife in Barcelona with the Barcelona Nightlife Ticket.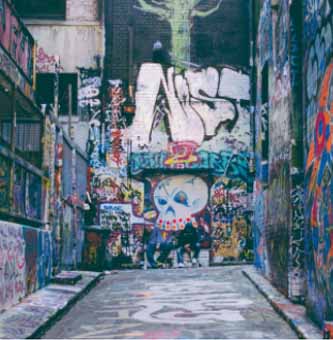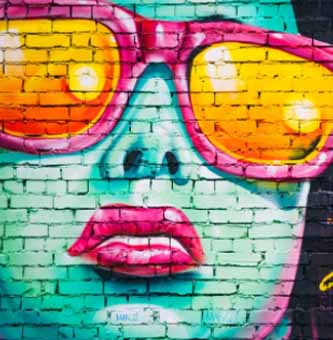 About
Every spot in Barcelona has its own ambiance. You can find culture in almost every street. Antoni Gaudi is an important person for Barcelona because he designed and built the famous cathedral Sagrada Familia. There are a lot of views that will totally blow you away. Besides the work of Antoni Gaudi, there are a lot  of museums and cultural sights, like the Chocolate Museum.Enjoy the overwhelming smell of chocolate when you get near it . Barcelona is famous for its street art. You can plan your own Barcelona city tour. You can visit Barcelona for a lot of reasons because there are a lot of things to do in Barcelona.
Street Art
After the death of dictator Francisco Franco (1975), King Juan Carlos changed everything and gave the people more freedom. If you visit Barcelona you will see, thanks to the new King, that it is allowed to make street art and there are a lot of famous artists. One of the most famous street artists is Kafre. He uses only black and gold and it is a real typicaly Barcelonean kind of art. You can visit the "must see"spots in Barcelona by bike or on foot. When the evening in Barcelona starts you can enjoy the sunset of Barcelona before visiting the famous clubs in Barcelona.
Barcelona weekday parties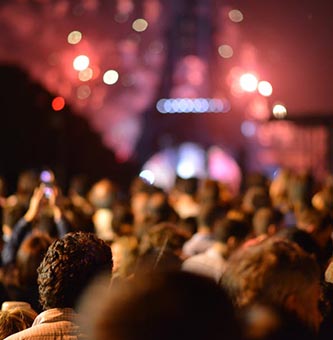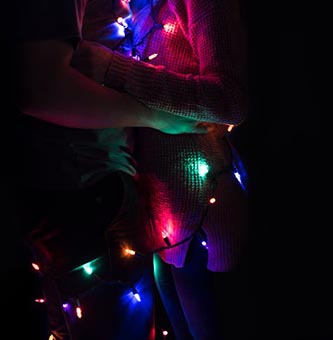 About
With the Barcelona Nightlife Ticket seven days access you can party through the week. Barcelona is known for its party vibez and opening hours. Almost every day there is a party going on. We understand that it is nice to know which clubs in Barcelona are open from monday till sunday. There are thirteen nightclubs in Barcelona which open almost everyday.  
Weekday nightclubs till sunday
The room, City Hall from wednesday, Sutton from wednesday, Otto Suz from wednesday, Luz De GAz from wednesday, Boulevard, PACHA, Opium  Barcelona, Les Enfants, SHOKO, Air Barcelona from tuesday, Bikini from wednesday.
More about
The best bars and nightclubs in Barcelona are open seven days a week. This is perfect if you have booked a long term holiday to Barcelona . After you enjoyed your Barcelona city trip in the daylight you can experience great nights out in Barcelona. The Barcelona nightlife is always alive and ready to party all night long. It is really a waste of money to go out and not use the Barcelona Nightlife Ticket because it gives you free access at the most famous nightclubs in Barcelona.
Barcelona weekend parties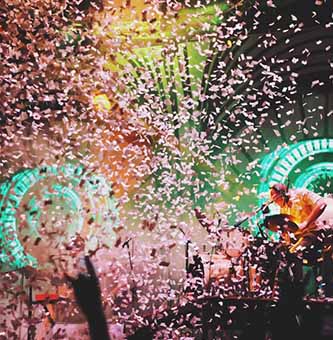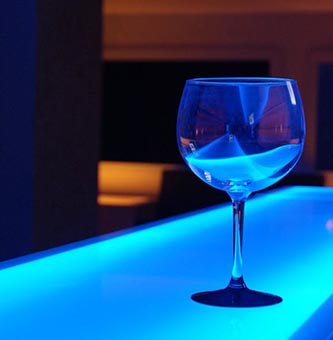 About
For people who planned a short weekend break to Barcelona, we have the Barcelona Nightlife Ticket with two days access. To party in Barcelona within two days you can make sure you have experienced it all with the Barcelona Nightlife Ticket. Before the evening starts you want to know which nightclubs are open during the week or starting from thursday until sunday.
Weekday parties starting from thursday until sunday
Catwalk from thursday, Gato Pardo from thursday, La Terraza from thursday, SOHO from thursday, OAK from thursday, Arena Sala VIP from friday, Arena Sala Classic since friday, Costa Breve since thursday, Sala P since thursday..
All these experiences are the most popular nightclubs in Barcelona and offer you the latest music genres with national and international DJs. There are a lot of things to do in Barcelona but the evening in Barcelona offers you great vibes and music.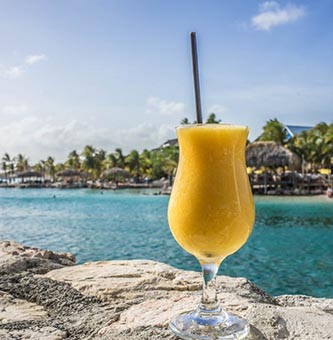 About
Barcelona is one of the most beautiful cities in the world with amazing beaches. We all know that Barcelona is the city with a lot of parties and clubs. It is distinctive because they have clubs near the beach. Who does not love beach clubs? There is sun, water, music and there are party people. No one has ever regretted visiting Barcelona the nightlife experience.In case you plan a short weekend break to B beach clubs are interesting because they combine both partying and enjoying the sunset. You won't waste any time that way.
Beachclubs
If you are wondering about things to do in Barcelona, these are the clubs we recommend:  SHOKO, OPIUM, PACHA, CATWALK, OASIS. The sultry summer evenings at the beach make the evenings in Barcelona unforgettable. After your Barcelona city trip during the day you can enjoy drinks, dinner and music at all these nightclubs and we assure you that it will be amazing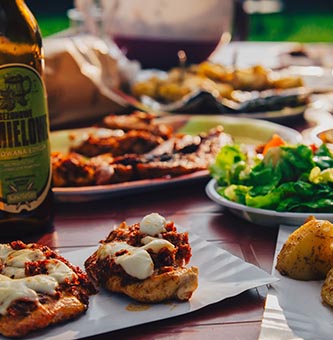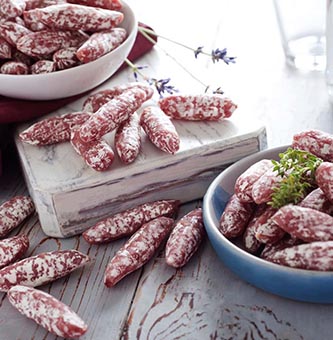 About
If you have ever wondered what a real local dish tastes like, you are doing the right thing by reading this blog.Besides our knowledge about the nightlife in Barcelona and the things to do in Barcelona we also know a lot about the food. We have written a special blog with a view typical Catalan dishes and appetizers. The people of Barcelona are used to latenight dinners. Don't be surprised if you see people cooking and eating their evening meal at ten pm. There are a lot of nightclubs in Barcelona that also serve food and drinks during the day. Their are a few dishes which you should really taste.Hereby a list of the most popular food and drinks in Barcelona and you can combine this with visiting the nightclubs.
Escalivada
This dish is definitely the most popular Catalan food. It is prepared with salted cod or anchovies. You can eat it as siege on brea and the bread must always be roasted.
Fuet

This sausage is made of pork. You can find this sausage all over the world because the taste is exploding.
Aioli

This appetizer is being used during barbecue parties all over the world. For the Catalan people this is an honor. You can eat it with fish or cold meat.
Which clubs have a dinner spot?
After reading about food you probably want to know which nightclubs in Barcelona are offering food and drinks during the day. That is why we made a short list.
OPIUM LOUNGE AND NIGHTCLUB, SHOKO, THE ROOM.
Catalan and of course the food in Barcelona, are worth visiting when you are planning a holiday to Barcelona.
Gaudir del seu menjar/Eat tasty