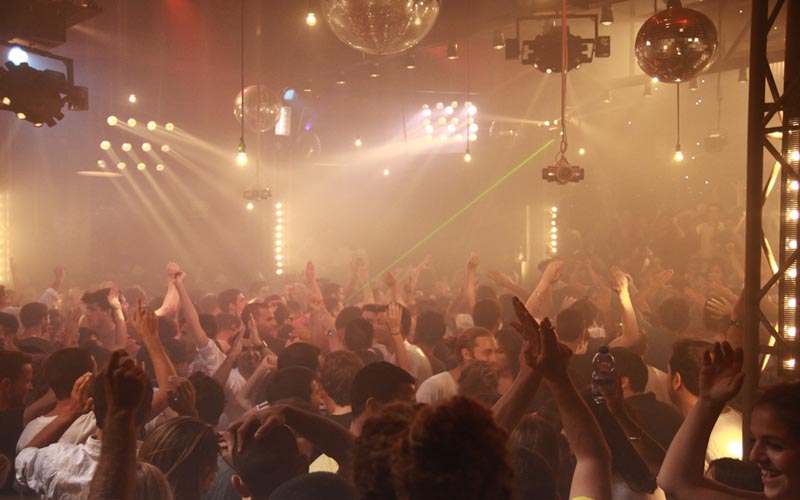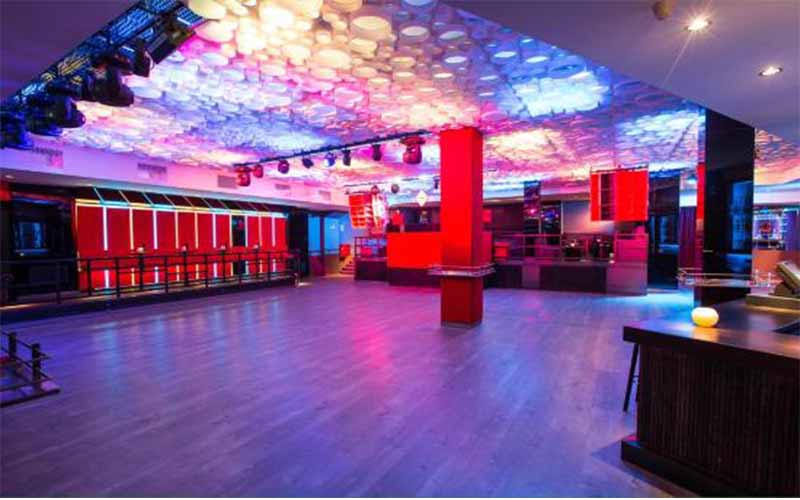 Dance the Night Away at Sala Tango
Are you looking to spice up your night, then you definitely have to visit Sala Tango! How some traditional live music and some dancing at Sala Tango in Barcelona. This club organises different parties every week. Sala prides itself on having provided an LGBT-friendly atmosphere. A place where one can let go and truly be themselves, it's a 'can't miss'.
This club radiates positive vibes which their visitors can feel right away. Here there are several kinds of events like burlesque shows, live music and much more. Because of the variety gave this club attracts regulars and newcomers alike. Here they encourage an 'anything goes' behaviour so be prepared for some new experiences.  to anything and they feel happy to welcome you at their club.
If Sala Tango is at the top of your list please note that their open days consist of only 2 days per week, Friday and Saturday. Because this club only operates on the weekends this means that the crowds and attitude are electric. People come here to let loose and forget about their worries if only for a little while. Here we recommend wearing your dancing shoes because Sala Tango is known for their non-stop dancing and choreography, a great way to immerse yourself into this unique culture.
Sala Tango can be found in the heart of Barcelona settled into a colourful district with lively squares, bars, and restaurants. This district is called Barri de Sant Antoni and is often called the 'little sister' of district Eixample. People in this area are very social and the mix of cultures. The club is easily accessible by public transport with the nearest stop reachable by a short walk to the stop Rocafort. Although this club does not enforce a strict dress code policy, we highly recommend coming dressed to dance. For any additional details please click here.