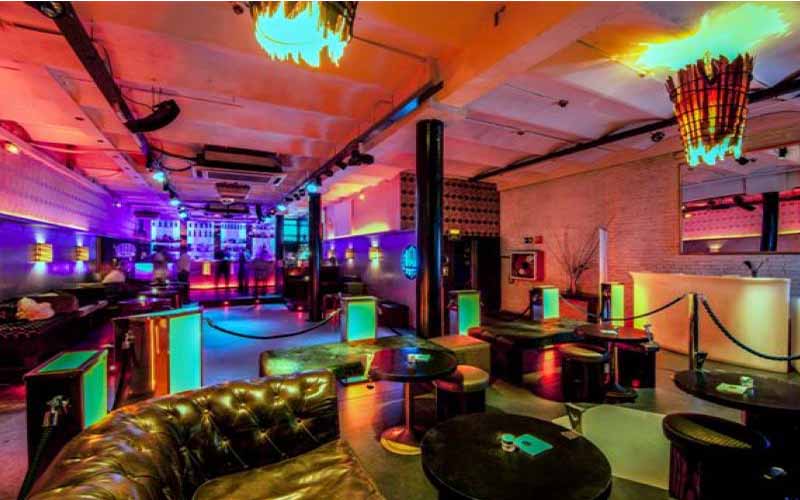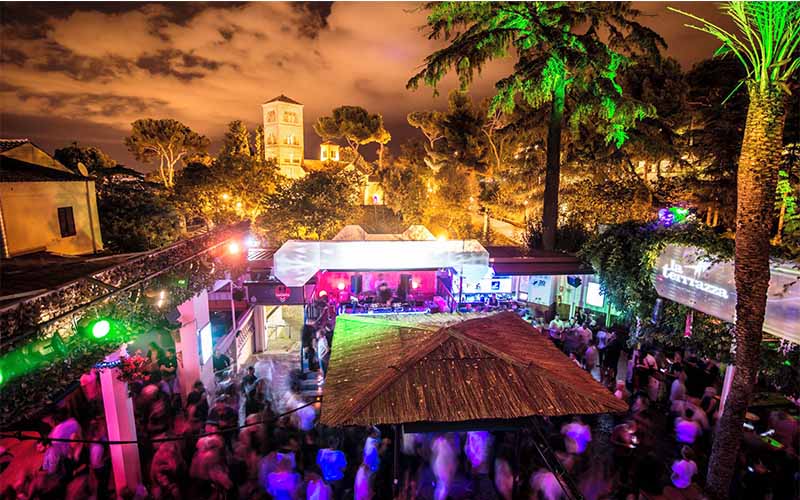 La Terrazza, perfect for the summer nights!

Experience the tropical nightlife of Barcelona!

Club La Terrazza is famous for its unique Nightlife experience in Barcelona. For more than 20 years they have been on the top of nightclubs in the underground scene of Barcelona. They are always renewing their concept to keep out of the commercial mainstream.
That's why many people love Club La Terrazza, they have a really personal offer and vibe. The have created a combination of top international artists and the local artists. They play a lot of different music styles, Tech-House, electronic music, and house. They organize different parties every weekend with amazing DJs and artists.
Club La Terrazza is a unique club, you can guess it by the name. Club Terrazza is actually a big terrace with a lot of speakers and lights. They created a club outside with multiple bars.
Surrounded by nature plants and trees it feels like you're a night out in nature. Club Terrazza believes that music can unite everyone. It doesn't matter what you are or where you from, they are all united by music. They offer a great and next level experience of Nightlife in Barcelona.
There are not many clubs where you can party outside and enjoy the starry sky. The people who visit Club Terrazza are very open minded and just come to have fun and enjoy their favourite music. Club Terrazza believes that they are one of the trendsetters with this concept. The combination of great music, lovely drinks, partying outside and surrounded by nature elements makes Club La Terrazza very special.
Club Terrazza is located in the centre of Barcelona, upon a hill. You can access the club with public transport,  The nearest underground station to La Terrrazza is Pl. Espanya (L1 and L3). NightBus N1/3/14/15/16. Once you The Club does not handle a very strict dress code. But the advice to dress casually. For information about the dress codes click here.