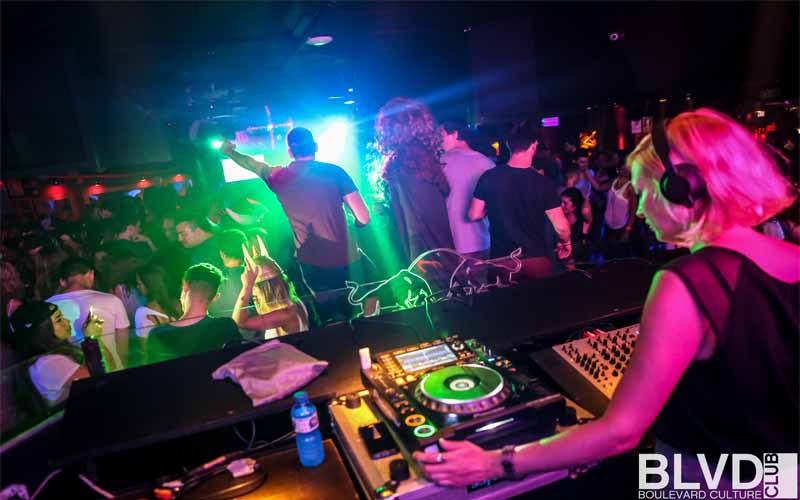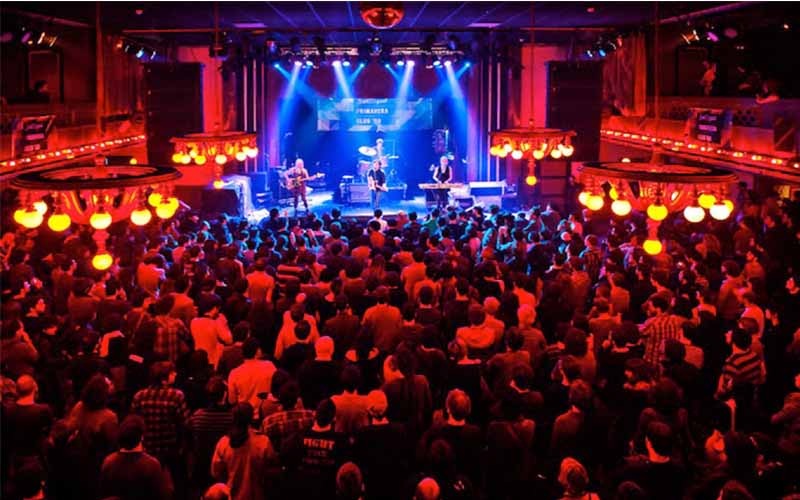 Enough Variety to Last the Whole Night
"Good price for the atmosphere and all the people you can dance with!"
Boulevard is a well-known club in Barcelona, popular because of its diversity. This club has three rooms. Each has a different design and music style. Because there are so many choices Boulevard has created an ever mysterious, electric atmosphere. This venue has a futuristic design with a mixture of modern and rough-edged decor. Boulevard parties are organized each week with a theme. The club is proud to be open a whopping 7 days a week. They house only the best DJ's that spin a wide variety of music styles like pop, house, hip-hop, dancehall and much more. If you like a wide variety of music this is the best place for you. With so many rooms to walk through you can easily pick your piece. Boulevard's talented bartenders serve delicious drinks and cocktails all day and all night. This will be a great option to consider as you plan your night out in Barcelona.
Club Boulevard is in the heart of Barcelona and close by to "La Rambla" which is one of the most popular and well-known streets in the city. There is a lot to do in this area, countless restaurants, cafes, bars and clubs are at your disposal. They work together to create a very vibrant district filled with lovely squares and streets to explore. The district is typically known as 'Spanish' and a lovely way to discover the rich culture that surrounds. You can try delicious traditional Spanish foods and drinks like tapas and sangria. Worried about the walk? No worries. Lucky for you the nearest subway stop is located just 3 minutes away from the club. The transport stop is called Drassanes. Although Boulevard doesn't mention a specific dress code we encourage you to dress your best! For any additional information about the dress codes please click here.