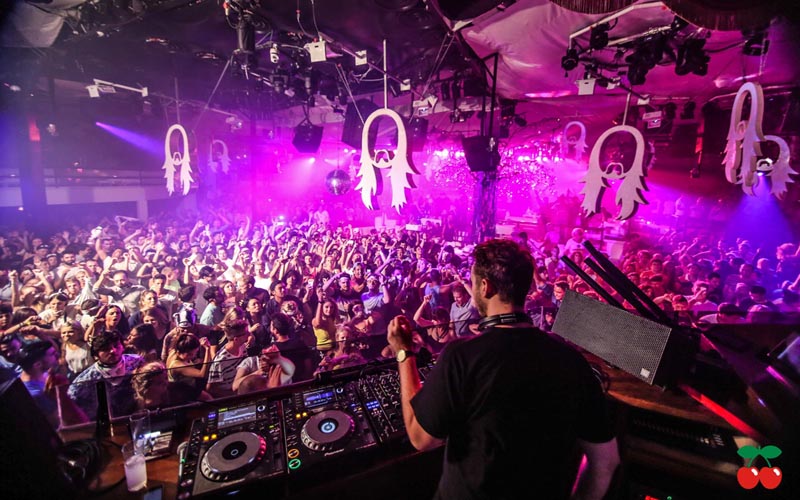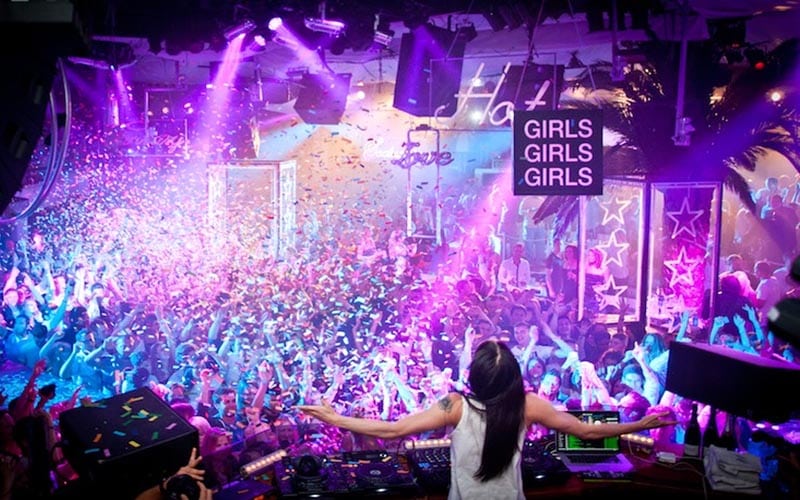 Pacha Sitges is a must visit!
Pacha Sitges is for everybody
Pacha Sitges is a well-known party venue in the nightlife. It has become a well-known brand worldwide. First of all, PACHA opened its doors in Sitges, Spain. Such a successful location can of course not be omitted in the Barcelona Nightlife Ticket. This location of PACHA is located in Sitges and the other location is in the centre of Barcelona.
If you visit Barcelona you must know that Pacha Sitges is LGBT friendly. This means that all types of sexualities are welcome to come inside. Keep this in mind if you want to go out in Sitges. Parties that are LGBT friendly are mostly a lot of fun. Everybody has an open mind here and the vibe is always excessively cosy. The visitor come here to party and have fun. This creates a good vibe which makes the party even nicer.
In the club, the DJs play the latest hits, house, and club classics.
You will definitely enjoy the memories here. It is close to the mediterranean sea. You can enjoy a nice dinner and it is really a dream come true. Try out the taste of a cocktail on a terrace, or dance until dawn. PACHA has managed to gather all these elements for you so that you can enjoy it every night and any time of the year. So, if you are looking for things to do in Barcelona, PACHA in Sitges can really amuse you!
The dress code in PACHA Sitges is casual or chic. You can combine both dress codes or just choose the one you like the most. Always make sure you look fresh and do not look like a mess! For more information about dress codes, click here.
Profit from all the extra benefits with the Barcelona Nightlife Ticket!