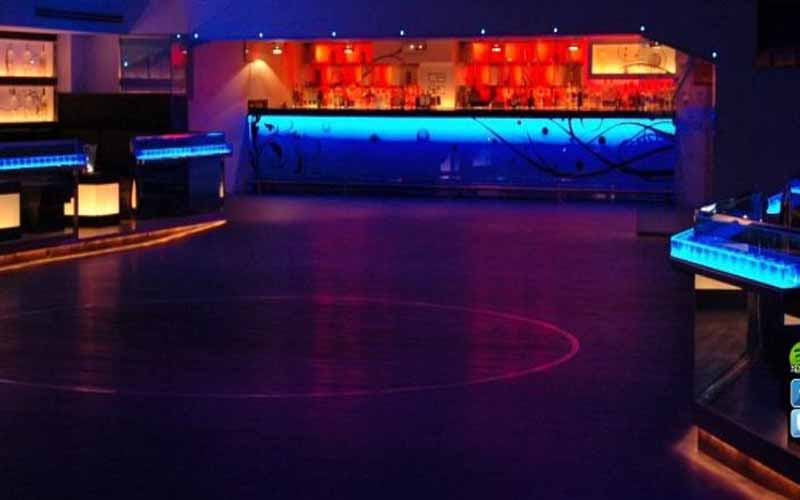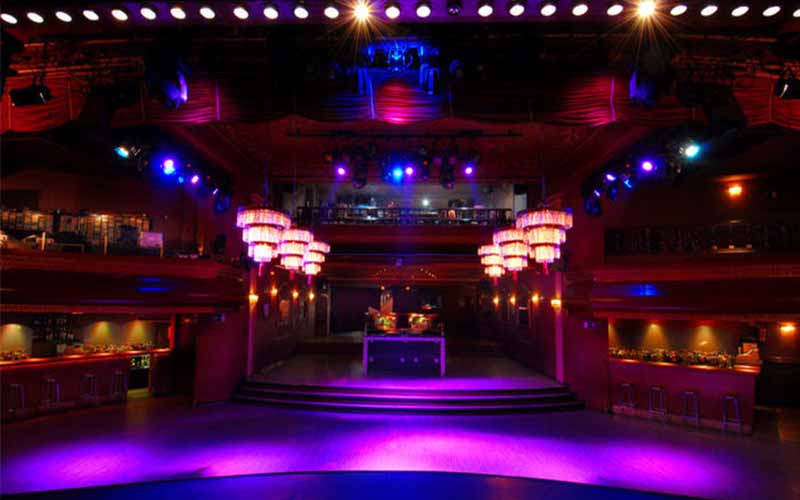 Clubbing in a Theatrical Style
Discover the secrets that Barcelona has to offer. This club is one of the most elegant and highly praised nightclubs in Barcelona. Established in an old theater , Luz de Gas opened its doors in 1995 and has been a hit ever since. Primarily a club that hosts noteworthy live music and events, Luz does indeed still have nights for the DJ lovers out there. It is a very popular club primarily amongst locals and tourists ranging from ages 20 to 40 years old. Their parties are different day by day and visited by many different kinds of people. Luz de Gas is well known for its environment. The style of this old theater creates an extraordinary vibe, and with two bars you can order your favorite drink without a wait! The bar staff are well-trained professionals who strive to serve only the best cocktails and drinks, a nice experience for everyone.
Luz de Gas is located just outside the city center. If you are looking for a quieter area then this is would be a great fit for your night. Nearby is an important road which is famous in Barcelona called La Rambla. It is here that you can find many big stores and large shopping centers that are settled in this street. The streets are a bit quieter than the city center but that doesn't mean it is dull. There is enough to visit and you will be amazed by the nightlife of this area. You could easily travel with public transport to this location, there are buses and trams which all go to Luz de Gas and all approachable in a walking distance. The club does not enforce a specific dress code however we do recommend that you dress smart/casual. For more information about the dress codes check out our dress code page, click here.