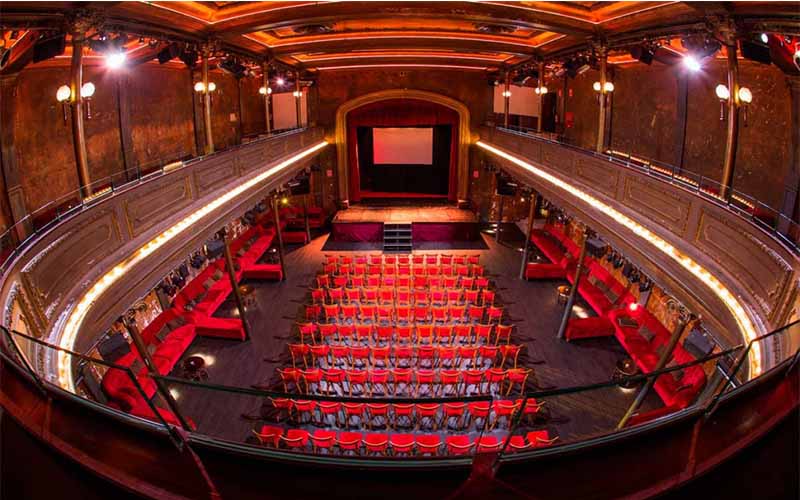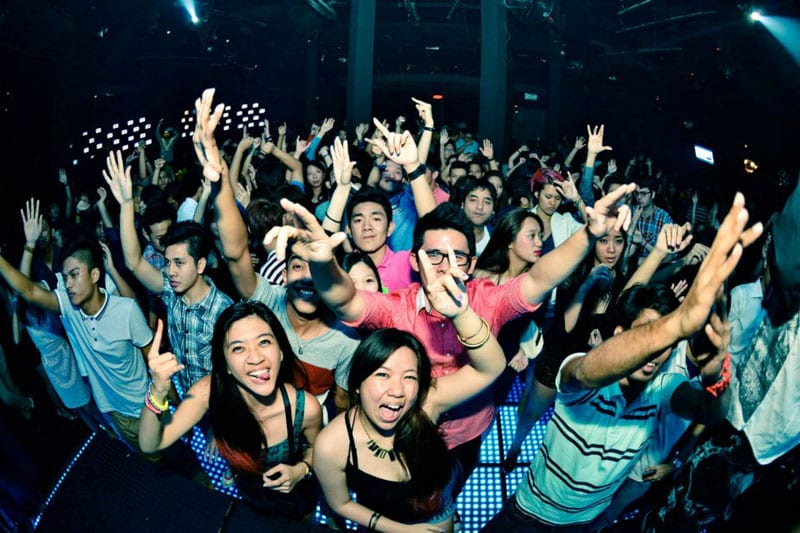 Enjoy a relaxed drink or dance and practice your seduction tactics!
Right next to Luz de Gas, Sala B is its young version.
The same kind of music and the same kind of public -though with a ten year gap-, high class people that begin the night in a cutting edge bar probably in the Amigó-Marià Cubí area.
Sala B is a modern two-floored disco where the most demure ones will be able to enjoy a relaxed drink, while others dance and practice their seduction tactics.
Most men dress casual, wearing nice trousers and jeans.
For the ladies a nice dress or skirt will do fine. To make your outfit complete wear a nice watch, clutch or a fancy belt.