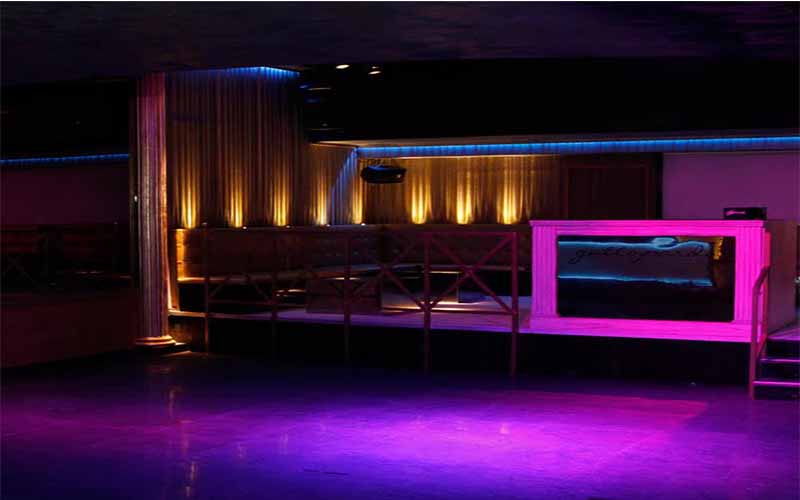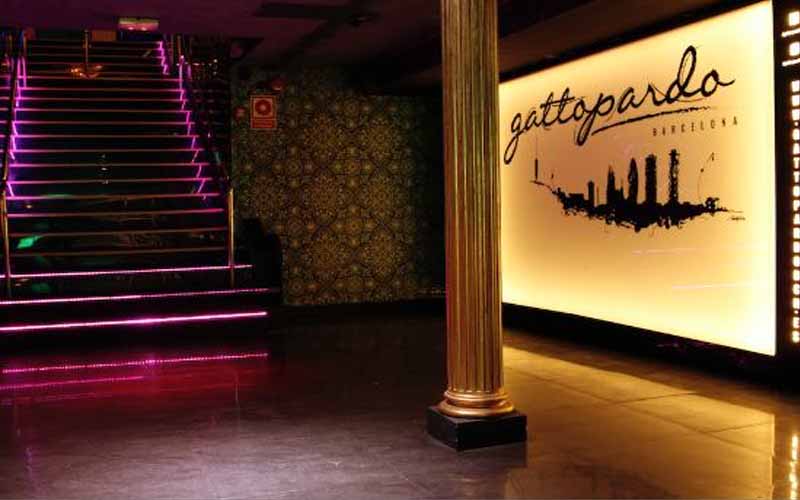 Drinks on Thursday only cost 2 euros!
Costa Breve is a classic among the local youth.
This is where many Barcelonians between 18 and 24 years, especially on Thursday night because it is student night. The public is not only young but also 'posh'.
The music is mostly Top Hits, Pop, and many Hispanic. Do not expect great club but a nice cozy evening with friends. Highly recommended especially if you're still a student. Extra fun: drinks on Thursday cost only € 2.
Casual dresscode
Depending on the night, access will be limited to +18 or +21 years of age customers.
For all our dresscode tips click here.