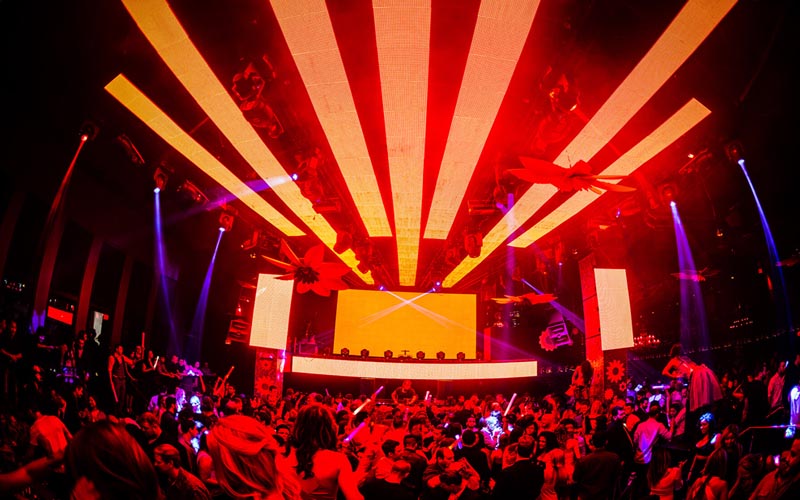 An Unbeatable Latin Experience
Nightclub the Bunker has a capacity up to 500 people. It is classified with a bar, restaurant, and a dance floor. It is a famous club among the locals of Barcelona. At The Bunker, you can enjoy a wonderful evening together with your friends. There are two floors and each floor plays different music. The bunker organises a lot of great parties. These parties are very popular and well known in the nightlife of Barcelona.Theme parties are regularly organised. Also, the bottles are offered very advantageously. You can buy a bottle of Johnnie Walker for 40 euros! Very often, the actions are combined with a second extra, such as a water pipe. You are allowed to use the water pipe inside the club!
The Bunker is not open every day. The parties are starting from Thursday to Sunday. For the exact opening hours, click here. If you are planning to visit Barcelona, The Bunker is a good choice. You can enter the club for free with your Barcelona Nightlife Ticket. There is a beautiful terrace where you can enjoy the view, a lunch and of course a delicious cocktail.
The bunker is located in the heart of Barcelona, the area is very lively because of the many bars and restaurants. This district is known for its diversity and a wide range of activities. The nightlife in this area is nice to explore.
This club can easily be found with public transport, the nearest subway station is called: Urquinaona and accessible with only walking one minute.
The dress code really depends on which party there is that night. The best dress code is smart and casual. You choose between the two dress codes, but you can also combine both. Whatever you choose, make sure you dress fresh and do not look like a mess. For more information about dress codes, click here.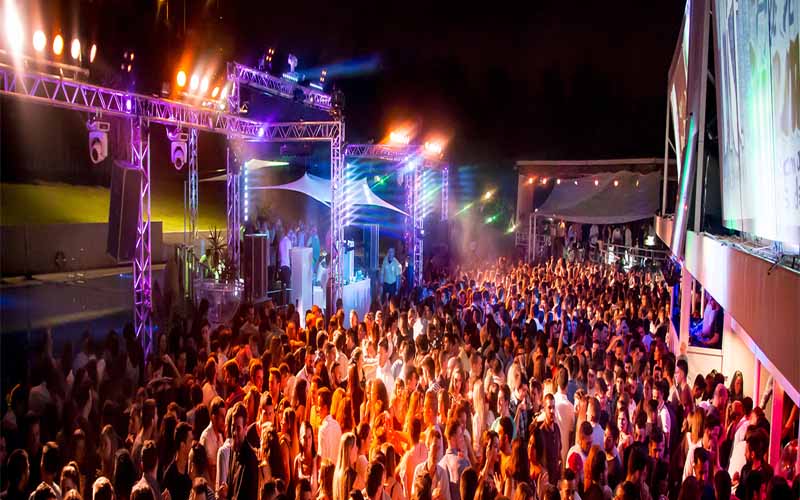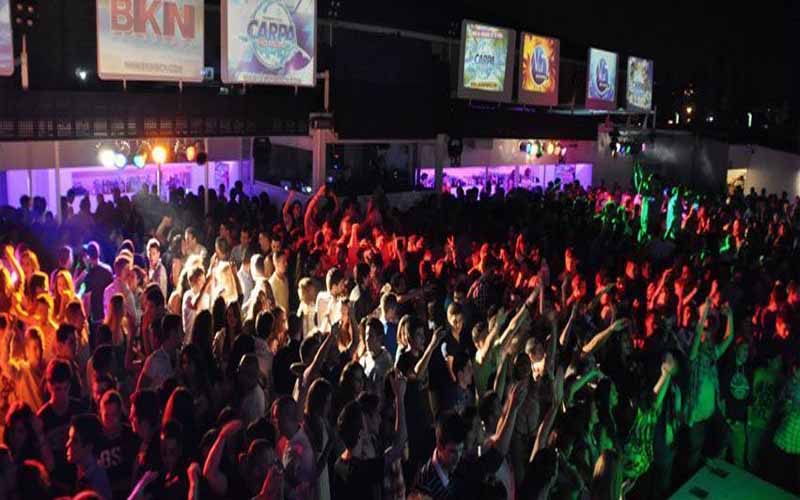 A massive pool, palm trees and even a small waterfall!
With its massive pool, palm trees and even a small waterfall, Aire – or Liquid, La Sal or La Carpa, as you may also know it – has always been one of Barcelona's greatest party spaces in summer.
A popular outdoor venue for parties during Sònar and Matinée's Circuit Festival, the regular nights can be risky propositions, mostly catering to suburban trash and students, but take your chances if the line-up sounds decent. On a hot summer night, it does make for a nice change of scene.
People do use the pool, so don't forget to bring your swimwear if your bod can bear comparison to the other partygoers.