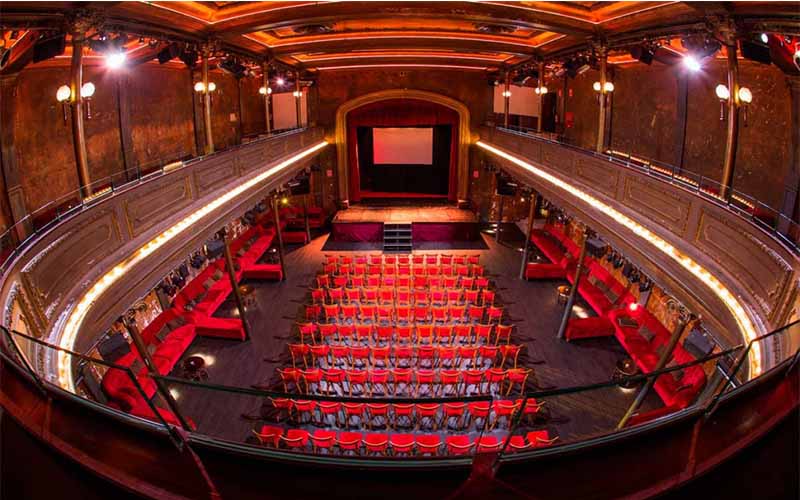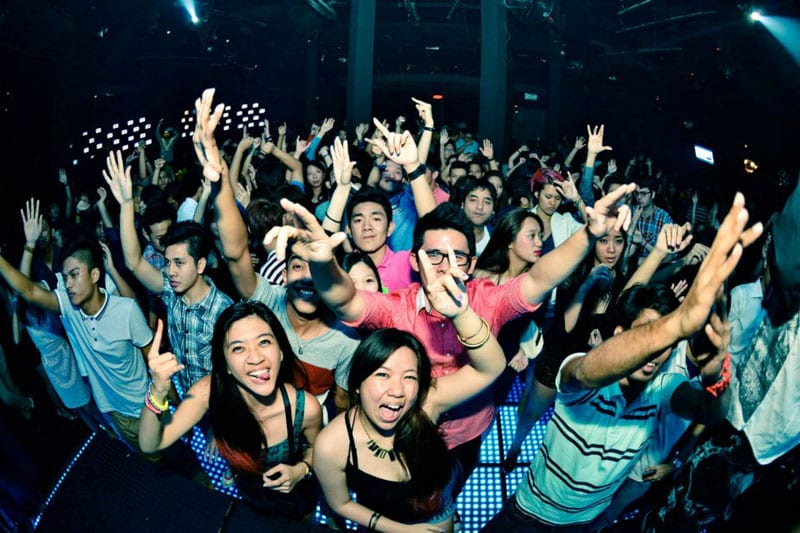 Here's Why You Should See Sala B...
"-modern music and classic memories that will make you jump on your platform until dawn."
Located just next to club Luz de Gas, Sala B is known as their brother club that offers a completely different atmosphere, music diverse crowd of all ages. Sala B is a modern disco with two dance floors to choose from as well a fully equipped built-in bar. The interior is designed with brown and red tones that give the space a very chilled atmosphere.
At Sala B everyone there wants you to feel at home, relaxed and happy. No details go unnoticed at this unique club. Marvel at the beautiful entrance and its elegant staircases that lead you to different rooms and music styles that Sala has to offer.
The typical feel of Barcelona can be found here. It is easy to enjoy your time at this nightclub. A famous nightclub among the residents as well as the brother club to Luz De Gas, it attracts many visitors daily. Sala B organises themed parties with famous bands and artists occasionally making an appearance or performing.
This is a fun concept that is a classic in Barcelona. During the day you can enjoy a beautifully made drink from Sala's dedicated bartenders and staff. When the evening starts this club transforms into a key nightclub in the scene. At Sala B there are no complaints, only good vibes, the sun, and fun. It is a professional organisation that puts effort into their guests making sure that every detail is taken care of. Enjoy the music, drinks and the party people in Barcelona in a new way in this edgy space. Sala B does ask that you dress in your best clothes as it is considered a more upscale club like Luz De Gas their brother club. For any additional information please click here.