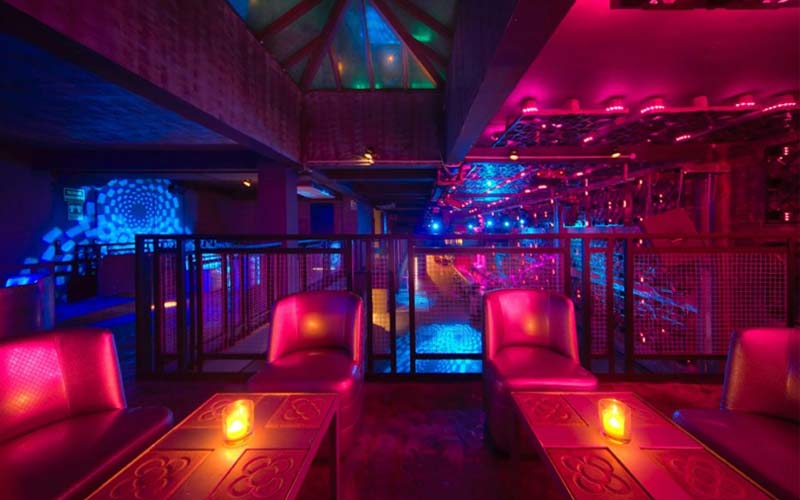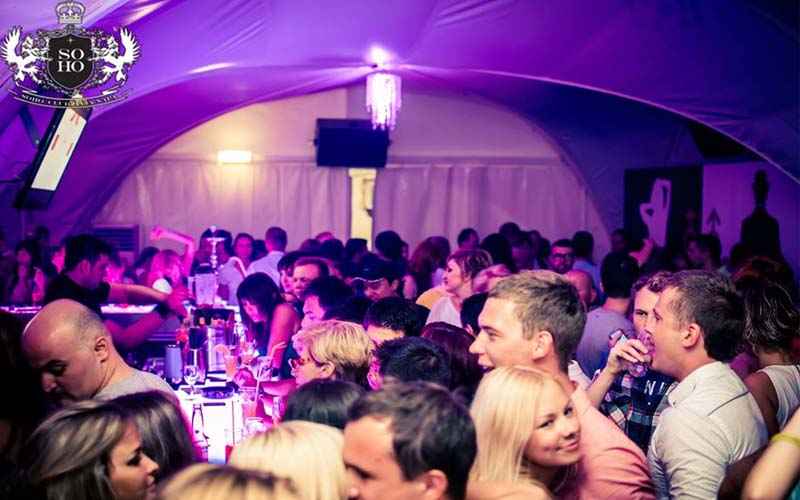 "-whenever I've been there I've had an amazing time."
Soho Barcelona is a lively bar and nightclub located in the heart of Barcelona. It shows a modern take to their interior design based on the style of New York. It is separated into two different venues. Soho offers a cozy chill-out area with white leather couches you can relax on and have a drink or three. In the second area of the venue you will find their spacious and modern dance floor. If you are looking for a place to dance the night away surrounded by happy people, Soho Barcelona is the place for you. The music played in Soho is pop, commercial house, dance, and Pechanga. During the week Soho has different parties you can attend. Watch the beautiful dancers move along with the music as you enjoy this unique atmosphere.
Soho is the place to be if you want to enjoy amazing music and typical drinks from Barcelona. The locals love long nights, so it's normal that dinner is being prepared late. For this reason, the clubs are opening late and end in the early morning. You can also enjoy a nice view during the day and a great sunset in the evening. Celebrate life at Club Soho with your friends.There is a strict dress code for man and woman. Bouncers pay special attention to what the men are wearing, so take caution and use our tips to get into the club with no problems! 
For boys, a shirt and nice shoes are recommended. Pacha doesn't allow athletic attire, especially when it comes to shoes. So be careful! A great mix of elegance and sexy is always a good goal. They won't let you in if you have a sporty outfit on, so heels and dresses are recommended. Pacha loves to see your unique style, so don't hold it back. For all our dress code tips click here.