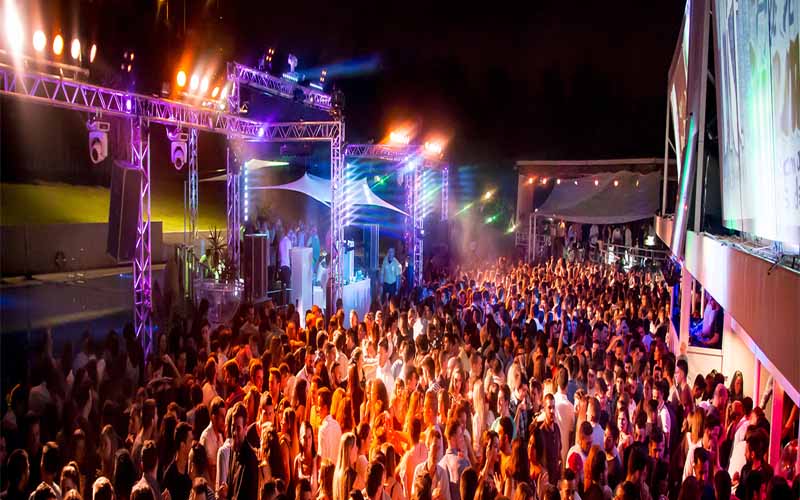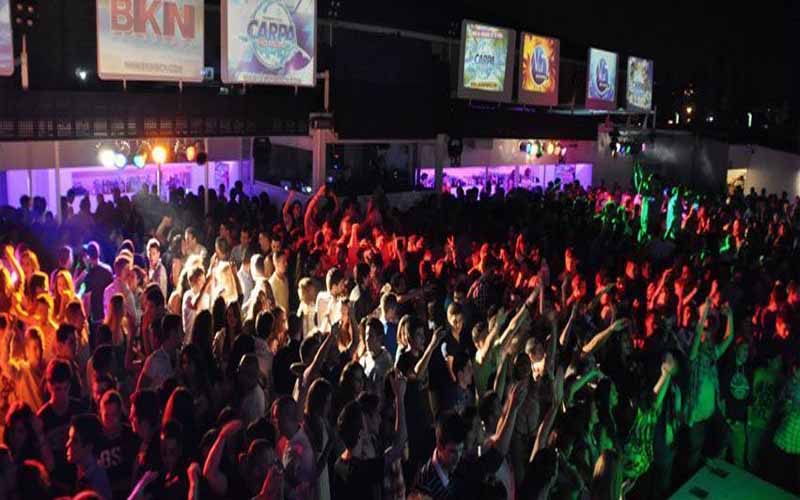 Pick Up a Drink and Breathe in the Aire
With its massive pool, palm trees, very nice cocktails and even a small waterfall, it is no wonder how Aire Barcelona has always been one of Barcelona's greatest party venues for the summer.
A popular outdoor space used for parties during Sònar and Matinée's Circuit Festival. On a hot, summer night you can enjoy the sunset and their delicious, cold cocktails.
Pool use is encouraged and very refreshing so do not forget to bring your swimsuit as well. Of course with a great pool area what goes better than some sun? And in Barcelona, you are in the right place. If you are craving some culture you can also enjoy typical Catalan music here.
People in Barcelona are delighted to welcome the annual tourists in the summer because at club Aire Barcelona there is always a party. Occasionally they host new and fun themed parties where you can dress up with your friends and other guests.
Enjoy delicious cocktails and other chilled drinks at their full bar area.
During the day you can find the club goers dressed for the beach, but when the sun goes down Aire Barcelona encourages you to dress your best and forget the rest (please click here for additional information).
At Aire, you can dance along to the beat with their beautiful trained dancers and their elaborate costumes. Aire Barcelona also has photographers who capture each night and each ounce of fun so make sure to check out their Facebook and homepage for yours.
If you want to meet the locals and want to experience the real Catalan vibe, Aire Barcelona is a real must see and hot party spot for you and all your friends.
For information about the dress codes click here.
Profit from all the extra benefits with the Barcelona Nightlife Ticket!